Hello! We are your fun-loving dental team here to make visiting the dentist a comfortable and positive experience. From navigating your treatment plan to assisting Dr. Sanford Barr and Dr. Marianne Diachenko with caring for your smile, you can count on us to help you out every step of the way. Call us today at 312-372-4844 to schedule a consultation with our dentists and learn more about comprehensive dentistry in Chicago, Illinois.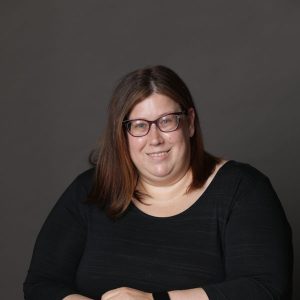 Molly has been with us for about six years. She comes to us with over 15 years in managing dental practices. Most of her experience is in pediatrics, so she is grateful that she now works with adults. There is a lot less crying! Molly lives with her four children, Briscoe, Harrison, Sir Albert and Walter — they are of the feline variety. She also enjoys reading, spending time with her best friend, shopping and traveling.
Maureen
Insurance Coordinator
Maureen has been with the office for eight years. She wishes she found this office 20 years ago. She loves to facilitate and coordinate treatment to set appointments and setup financial arrangements to suit patients' needs. In her time away from the office, she likes to travel and cook for her family, and she has a 1-year-old granddaughter!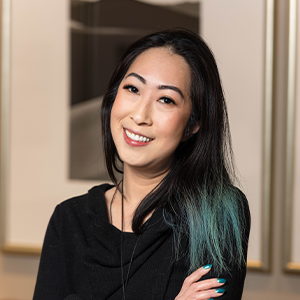 Taeko has recently joined the Barr family. She comes to us with many years of customer service experience and is excited to be part of the health care industry. When not at work, she enjoys gardening and has recently taken an interest in exotic plants. She also loves to spend time with her cat, Musubi, and is a licensed aesthetician.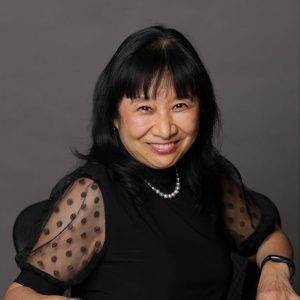 Cheryl, RDH, BS
Registered Dental Hygienist
Cheryl has been working with Dr. Barr and our patients for just short of 41 years. Oral health is not isolated to the mouth and can influence either positivity or negatively one's overall systemic body health. With much care, Cheryl treats each of her patients as a whole person not just a mouth. She enjoys cooking, gardening, and wine … especially the bubbles!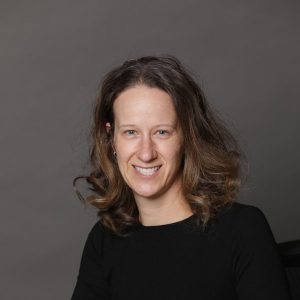 Laura, RDH, BS
Registered Dental Hygienist
Laura has been with Dr. Barr for 19 years. She treasures the many relationships she has built with her patients over the years. In her free time, she loves being outdoors and being active with her wonderful husband and two amazing children.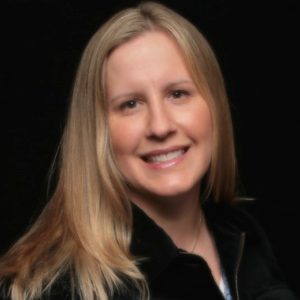 Kristin
Registered Dental Hygienist
Kristin has worked with us for just over four years after working an impressive 26 years at her previous office. She loves her job because she likes getting to know people. Outside the office, Kristin loves to be outdoors, where she enjoys hiking, camping and sailing. Most of her family vacations almost always involve nature and the great outdoors.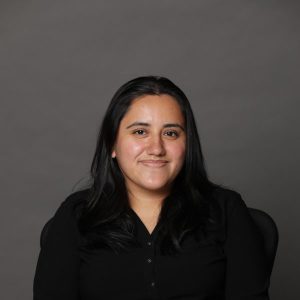 Claudia has been with Dr. Barr and Diachenko for almost eight years. She loves learning new things from the doctors every day. When she is not at the office, she enjoys spending time with her family and her canine fur baby, Roxie.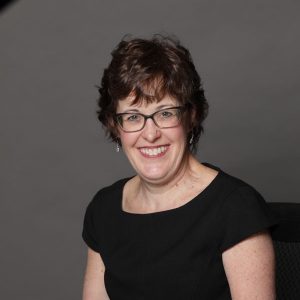 Nancy has been with the office for over 40 years. Nancy enjoys sterilizing and keeping things organized, (the place would fall apart without her.) When she is not at the office, she enjoys shopping, spending time with family, decorating for different holidays and baking.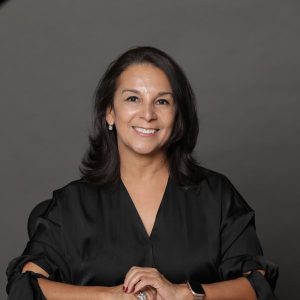 Martha has worked side by side with Dr. Barr for over 36 years. They make a great team. Her greatest joy is the close relationships with each patient that have developed over the many years. Nothing gives her greater pleasure than relieving a patient's anxiety, facing a major procedure and achieving an excellent result. She loves to travel to California to spend time with her son and new grandson!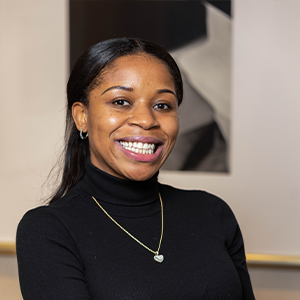 Deborah is the newest member of our team. She is loving being part of our little family. When not at work, she loves the beach and hanging out with family. She loves working in the dental field and enjoys talking dental with anyone who will listen.